Tentative Schedule:
April 10, 2021
1:00pm – 2:00pm: Lunch and review of rules (room TBA)
1:00pm – 2:00pm: Get teams seated, do practice problem if time permits
2:00pm – 6:00pm: Programming Contest
After Contest: Award Ceremony
Registration:
Deadline: Friday, March 21, 2021
Fees: Free for all student attendees ($45 for Friday and Saturday, $20 for Saturday-only)
Team Size: 3 students per team, as per ICPC rules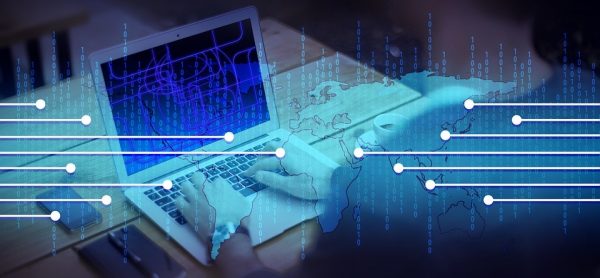 Registration Details:
Each team member and coach should register to attend the conference

Students should pick Student -full conference (for both Friday and Saturday) or Student – Saturday only as appropriate,

'To pay individually, each one team member / coach simply picks the payment option of choice and follow the usual instructions.
If you're going to group any payments, have each person in the group pick the pay-by-check option and the have each person in the group print an Invoice and Registration Confirmation, which can be done from a link with that title in the conference registration system. Forward all of them with the check to the following address:
Denise Case, CCSC-CP Treasurer

2280 Colden Hall

Northwest Missouri State University

800 University Dr.

Maryville, MO 64468
We have a limit of n teams being accepted.
If the total number of teams is n or fewer then all registered teams will be accepted. However, if the total teams registered exceeds n, the Contest Directors will make the decision on which teams to accept. This decision will be based on the following:
Number of teams registered by an institution,
Initial date of team registration, and
Other relevant factors
Registrations which are canceled due to Contest Team Limits will have their fees refunded.