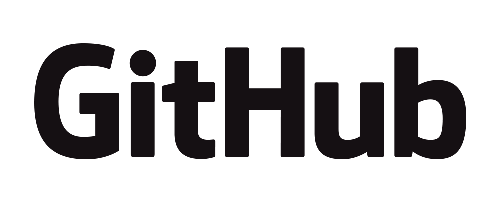 GitHub offers academic discounts for students, professors, academic researchers, and more.
If you are an educator using GitHub in the classroom, you may apply for unlimited free private repositories for classroom use. Teachers are encouraged to create an organization per-class per-semester, and request an academic discount for each.
Start by creating your classroom organization under the FREE plan:
https://help.github.com/articles/creating-a-new-organization-from-scratch
To apply for the academic discount, click this link:
https://education.github.com/discount_requests/new
Under Which best describes you? select Teacher.
Under What are you looking to get a discount for? select Organization.
On the next page choose the organization you are using with GitHub Classroom, and under Which best describes what this organization will be used for? choose Classroom.
Fill out the remaining information and submit the application.
Applications are generally processed within a few days, but may take longer in peak periods such as the start of a new semester.
You'll also want to check out GitHub Classroom, our new tool for managing your course on GitHub, and join our Education Community where you can discuss current trends in technology education with your peers from around the world, access our open source lesson plans for teaching Git and GitHub, and request a swag bag full of GitHub educational materials and goodies for your students.
Your students may individually apply for membership in our Student Developer Pack. It includes unlimited free private repositories while you're in school, plus valuable offers from our partners. Students may also be interested in applying to be a GitHub Campus Expert.
Additionally, faculty may apply for unlimited free private repositories for official student organizations, and academic researchers may apply for individual or organization discounts which include unlimited free private repositories, with proof of current academic employment.
Finally, we offer a 25% discount for all other academic use cases. This includes administration, departmental use, and pretty much anything else.
To learn more or to apply, please click on the logo above or visit https://education.github.com.