Contact:
Dr. Charles Riedesel
Tentative Schedule:
April 6, 2019
10:00am – 11:00am: Team Check-in
11:00am – 12:00pm: Pizza lunch and review of rules
12:00pm – 1:00pm: Get teams seated, do practice problem if time permits
1:00pm – 5:00pm: Programming Contest
6:00pm: Award Ceremony
Food Provided:
Lunch: Pizza
Contest: Assorted Snacks and Drinks
Post-contest: Banquet
Registration:
Deadline: March 11, 2019
Fees: $20 per team member (3 per team)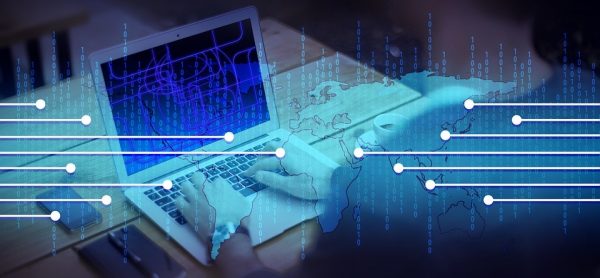 Information:
Registering for the Programming Contest is a two-step process. If you have not already done so, you should first complete the Conference Registration Form.
The preferred way of registering a programming team is for coaches to request one or more programming teams on their registration forms when they register for the conference. To register a team after the coach has already registered for the conference:
Create a new login at control with a name that reflects the name of your school, like "CBU.Teams".
On the first registration form choose "Programming Team" and "Central Plains".
On the second registration form choose to fill in the number of programming teams. Click OFF "Conference". Leave other drop-downs at zeros. Click your payment option. Fill in "Remark of Participant field" with the coach's name.
On the third screen, click "Pay with PayPal Now".
We have a limit of n teams being accepted.
If the total number of teams is n or fewer then all registered teams will be accepted. However, if the total teams registered exceeds n, the Contest Directors will make the decision on which teams to accept. This decision will be based on the following:
Number of teams registered by an institution,
Initial date of team registration, and
Other relevant factors
Registrations which are canceled due to Contest Team Limits will have their fees refunded.