Friday Opening Keynote Speaker: Andy Nelson
Andy is a software engineer and manager with a strong passion for cybersecurity.  Originally from Indiana, he graduated from Purdue University in 2008.  He went to work immediately at Cerner Corporation predominantly developing java applications and services for his first 8 years.  For the last 3 years he has been focused on creating tools that identify and report on security vulnerabilities for software at Cerner.  Aside from leading a team of engineers, he is also responsible for Cerner's monthly cybersecurity meetup, creating internal engineering focused cybersecurity training, and creating a culture of engineering security.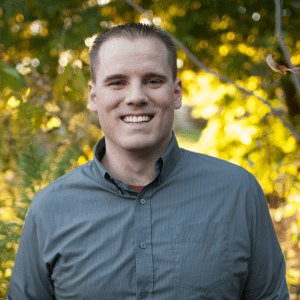 Friday Banquet Keynote Speaker: Paul Barham
Paul has been Captain of the Kansas City Brigade of Code for America for the past five years. During that time, he has fostered a place for people to work on civic projects for nonprofits, city government and the UMKC School of Law.  He has been a team member of the Community KC, Address API, and Expungement projects. In the past, he has been involved in the leadership of other computer organizations, and he has been a software developer for over 30 years.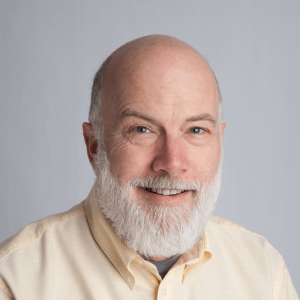 Saturday Keynote Speaker: Frank Alaniz
Frank Alaniz is an Air Force Veteran, Mentor and Project Manager with over a decade of successful experience in project management, public speaking and workforce program development.  Frank specializes in workforce programs, human resource technologies and workforce analytic tools.  He was recognized by the National Conference of Mayors for his development of workforce programs for Veterans in transition and the State of Missouri for his outreach to the business community and workforce program development for individuals in transition.  Frank regularly develops hiring campaigns to assist employer and jobseeker interaction and is a contributor/speaker to the Missouri Association for Workforce Development professionals (MAWD), Business Persons Between Jobs (BBJ), and Beyond Networking-STL.  Frank can typically be found coding in LAU and G-Code for his 3d printers or in his shop perfecting his metalsmithing techniques.