Schedule:
---
Friday Opening Keynote Speaker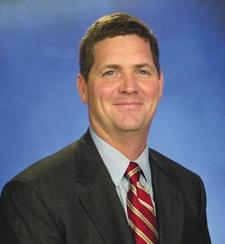 "STEM and Future Workforce"
Presented by Randy Shilling
Founder BoardPaq and OPO Startups
President and Chief Executive Officer of BoardPaq, an affordable, easy-to-use, secure Board of Directors iPad and web (PC/Mac) application for planning, running
and managing paperless Board meetings.
Randy is the former Chief Executive Officer and Founder of Quilogy, a Microsoft nationally managed system integrator. Schilling founded Quilogy in 1992 under the name Solutech, Inc. Under Schilling's leadership, the company grew to over 500 employees and 16 offices.
Randy is a long-time resident of St. Charles, Missouri. He is active in a wide range of business and civic organizations, including CASS Information Systems, Chairperson of Education Committee of St. Charles County Partners for Progress, Advisory Council Member, Arch Grants, and founder of OPO Startups.
---
Dinner Keynote Speaker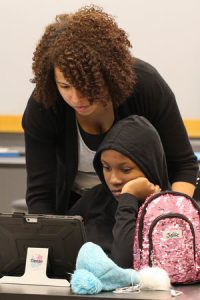 "Debugging Diversity:  Creating Opportunities through Computer Science Education"
Presented by Sherea Dunalp
Executive Director at Create a Loop
Sherea Dunlap began teaching in Baltimore City after earning a Master's Degree from University of Maryland, College Park. On moving to St. Louis, Sherea began a six-year career teaching upper elementary and middle school at St. Louis independent schools: Community School and City Academy.
At Create a Loop, Sherea's focus is on bringing AP Computer Science and Washington University of St. Louis college-level course material to Create a Loop's
elementary, middle and high school curriculum.
---
Saturday Opening Keynote Speaker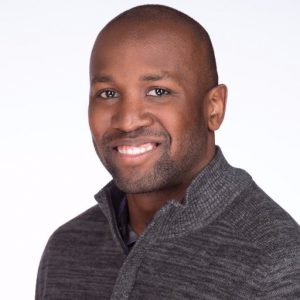 "Building Your Professional Brand"
Presented by Jo Otey
Healthcare Success Manager | Innovator | Entrepreneur | Tech Junkie | Food Sommelier | Roller Coaster Fanatic
A technology guy who puts people before machines, specializing in solving problems of digital transformation within healthcare, nutrition, startups, and non-profits. Working at Microsoft, I have access to numerous resources and professional experts to solve complex problems. I believe when you have a growth mindset anything is possible.